The best Fit-for-Business IT systems are the ones that work for the users who operate them.  Helping users make the most out of IT is why we started Kambium.
Winner of Microsoft's 2016 Learning Partner of the Year Award
---

Our philosophy is simple
---
We give power to the user.  A new computer training method… born from real world needs. Re-thinking how computer training works. For you.  We believe in IT working for you, because the business landscape is ever-changing, focus on performance is critical. IT is only as smart as the people using it.  Our way of working is real smarts, super useful, visible change.
Microsoft Certified
As well as being certified subject matter experts, our team are experts at training – making learning easy and interesting.
Practical
We don't train lifeless theory, we train using real work so you know how to apply it every day.  We even help you at your desk to ensure learning is embedded.
Experienced
Our team of internationally experienced coaches have trained tens of thousands of people.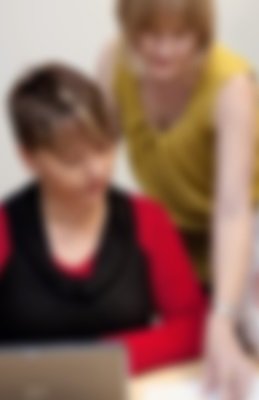 Flexible
We cater training to each audiences specific needs.  We are not prescriptive, our focus is doing what works for you.
Efficient
We come to you, so you don't lose staff for a whole day on an offsite training course and our training focuses only on what you want your people to know.
Proven
A glance at our testimonials proves how much our clients value our services.