Our team of  consultants help a wide range of users, from novices just starting out, to very advanced excel and database users anywhere in New Zealand.
Our assignments in the last year have seen us helping conservation rangers in remote huts, senior banking staff in Wellington and staff at the University of Auckland.
We work 1:1 with a Managing Director of a large professional services firm as well as with front line staff for a rest home group with 55 locations.
Our customers range from having a single staff member to thousands. Every day is different and every customer is unique.
The only thing that's common is that we work with people who want to find new ways of working.
We help anyone wanting to become more productive with their computer or tablet.  Our clients most common request is for training in Microsoft software – Excel, Word, PowerPoint, Skype for Business (Lync), and SharePoint, but tell us what you need and we will create a training plan for you.
Some of our clients
---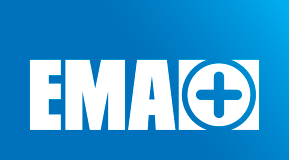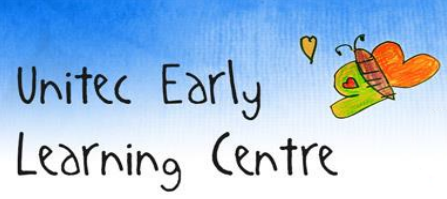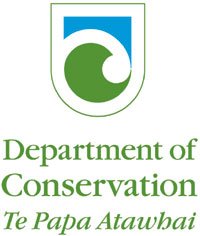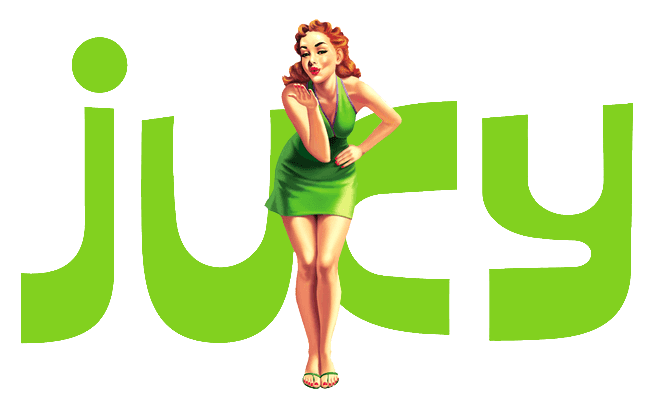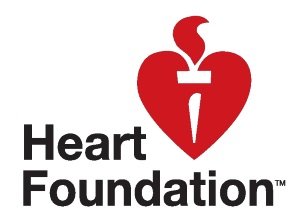 Customer feedback
---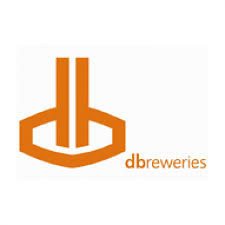 "Kambium were chosen for the training partner for DB Breweries new Intranet and SharePoint
implementation because of their approach to working collaboratively and in partnership with
us. They provided their expertise and shared past experience as we designed the content
of the training and they provided skilled trainers that came onto our sites throughout New
Zealand to ensure that our people were trained in the new system within a month of go live."
"We needed a custom program for Rangers stationed at Lake Waikaremoana. The program was built around business tasks and the skills the Rangers needed for their work using Microsoft Office, the feedback from the team was very positive and they learnt new skills they can apply to their work."

"Working collaboratively with the project team to develop training material to suit the audience, training was delivered in an easy to understand format, working together post cutover to ensure that the any additional questions were answered and assisted in the setup of voice mail as required.
Feedback from the user community was positive and we have since used them again to develop training material for our planned Skype for Business deployment."

"Just to start your day on a positive note there is quite the banter around the office this morning from yesterday's training, people telling each other what they have done that is different on their Outlook, "I've downloaded contacts by dragging from emails like he showed us and they all updated on my phone, that is so cool", "look at my colour coded calendar", "I feel like there's so much more I can use now"!  Lots of appreciation for your sense of humour and delivery style of the training too!  I have already been asked when your next training is!  So thank you for providing some truly useful training yesterday in manner that we all enjoyed."